Ranieri Asset
Management
... work together to create long-term value for our investors, companies, shareholders, people and communities
Welcome to Ranieri Asset
Our Services
---
Global Investment Ideas
Ranieri Assets seizes opportunities on a global scale, offering our clients a distinctive advantage in embracing international investment prospects. Through this approach, we empower our clients to capture unique global opportunities, setting them apart in the world of investments.
ESG Principles
Ranieri assets integrates environmental, social, and governance (ESG) factors into our investment approach, driving positive change while delivering strong financial performance.
Real Estate
Tap into the enduring value of real estate with our expertise in residential, commercial, and industrial properties.
Sustainable Energy
Invest in renewable energy projects and clean technologies that contribute to a greener planet while generating attractive returns.
Investing in Other Companies
Strategically invest in promising companies aligned with our investment philosophy, providing access to exciting opportunities.
Working Towards Net Zero Carbon Emissions by 2030
Ranieri assets is committed to combatting climate change and actively working towards achieving net zero carbon emissions by 2030. By investing in sustainable energy projects and supporting initiatives that reduce carbon footprints, we strive to make a positive impact on the environment.
Building a Culturally Inclusive Organization
One of Ranieri's assets beliefs is fostering diversity and inclusivity within our organization. Ranieri Assets is committed to building a culturally inclusive workplace where individuals from diverse backgrounds can thrive and contribute their unique perspectives. We value the power of diversity in driving innovation and success.
Deep Fundamental Research into Technologies of the Future
To stay ahead of the curve, Ranieri assets conducts deep fundamental research into technologies that will shape the future. By analyzing market trends, disruptive innovations, and emerging technologies, we identify investment opportunities that have the potential for exponential growth. Our research-driven approach ensures that our clients benefit from being at the forefront of technological advancements.
Leveraging In-Depth Research and Specialized Teams
At Ranieri Assets, we leverage in-depth research and the expertise of our specialized teams to provide tailored investment solutions. Our dedicated research teams analyze market dynamics, economic trends, and industry insights to uncover opportunities that align with our clients' evolving needs. This meticulous research enables us to design strategies that optimize risk-adjusted returns and enhance portfolio performance.
Firm Scale and Resources
As a leading assets and wealth management firm, Ranieri asset harness the scale and resources at our disposal to create innovative investment solutions. Our robust infrastructure, extensive network, and global presence empower us to seize opportunities across markets and assets classes. By leveraging our firm's scale and resources, Ranieri assets delivers comprehensive solutions that meet our clients' diverse investment objectives.
Our Core Values
---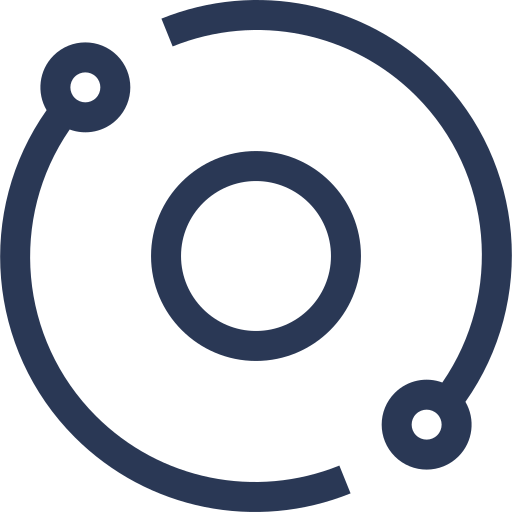 Accountability
Our foremost responsibility revolves around the proficient management and safeguarding of the assets entrusted to us. We hold ourselves accountable to our valued clients, ensuring that their best interests serve as the guiding principles behind all our investment decisions..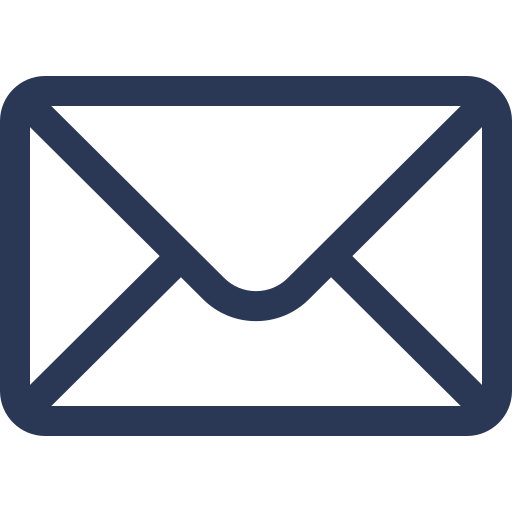 Passion
Our zeal for what we do is unmatched, we have a burning passion towards our job, that it reflects on every job we take on. Ranieri assets feels the most passionate about what we do on a daily basis, helping our clients face their financial future with confidence.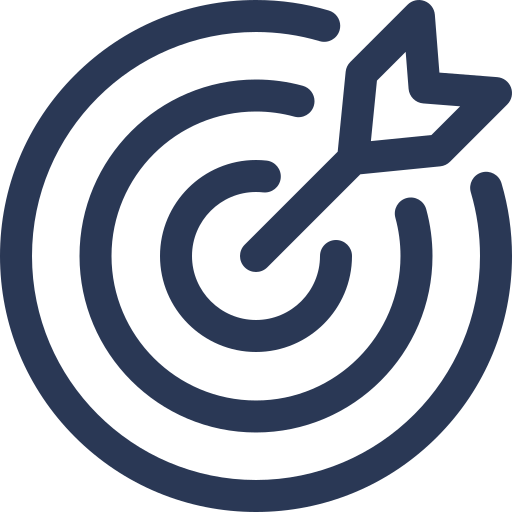 Integrity
We put the interests of clients first , this our professional and ethically duty, their goals is our goals. Our team is dedicated to serving clients. Integrity is at the core of our investment process bn.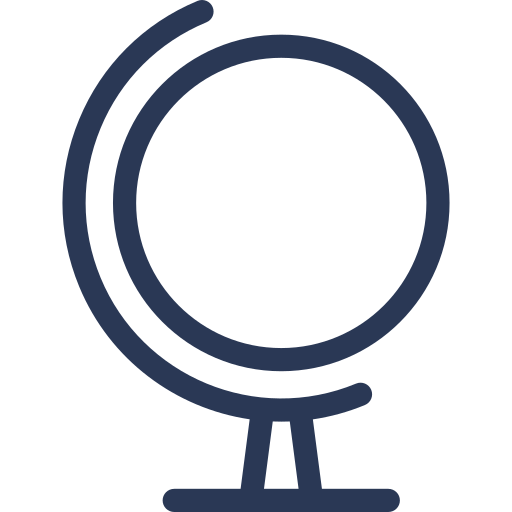 Enhanced knowledge
At Ranieri Assets, our investment approach is grounded in a meticulous process of constantly monitoring market indicators and global conditions. Our expert team conducts comprehensive research and analysis of companies and industry sectors to provide valuable investment insights and advice. We are committed to continuously enhancing our expertise, ensuring that we deliver exceptional long-term performance to our clients.
Competitive edge
Ranieri assets is a leader in private markets investing. We have being in a partnership with sophisticated institutional and family investors to shape private markets. Inherently, we partner with only the best. making.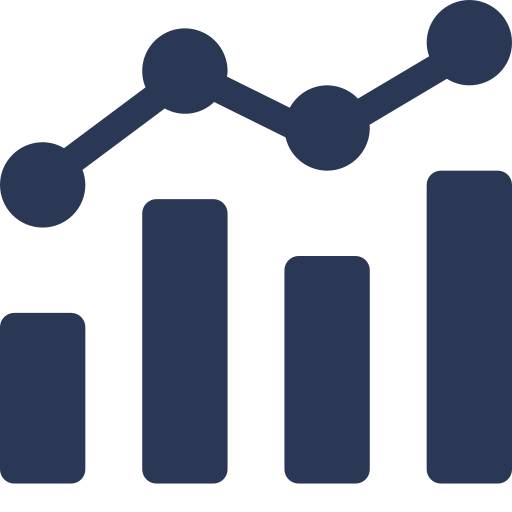 Long term oriented
At Ranieri Assets, our commitment lies in thoroughly comprehending your individual comfort level and guiding you effectively. With a strong emphasis on major tradable assets classes, we employ long-oriented strategies to provide diversified exposure to global assets classes, while also presenting select alpha opportunities. Recognizing the significance of time, we actively lead and inspire our clients to seize long-term investment prospects.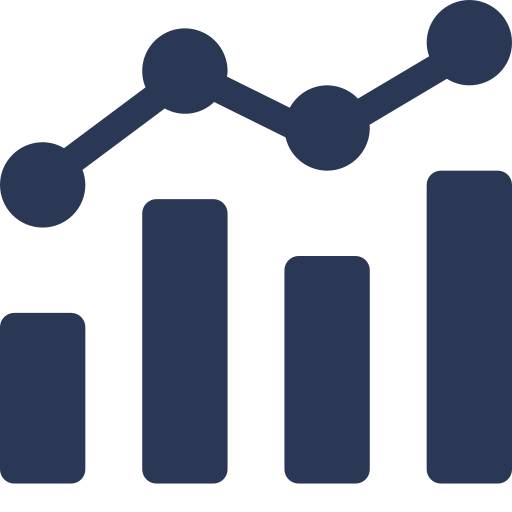 Deep Partnership
At Ranieri Assets, we believe the success of the people who invest with us depends on the people in whom we invest. We go for the most adequate. Realizing the right environment for making better and continued strong performance by building a diverse team. Our team works diligently to understand your unique needs and customizes a portfolio and experience to match.
Our Process
Our Beliefs
---
Ranieri assets believes a financial goal is more than a number to you. It may represent a new home, a small business, a comfortable retirement or a college education. To help you go from dreaming to doing, we have four core beliefs that are central to your investing success.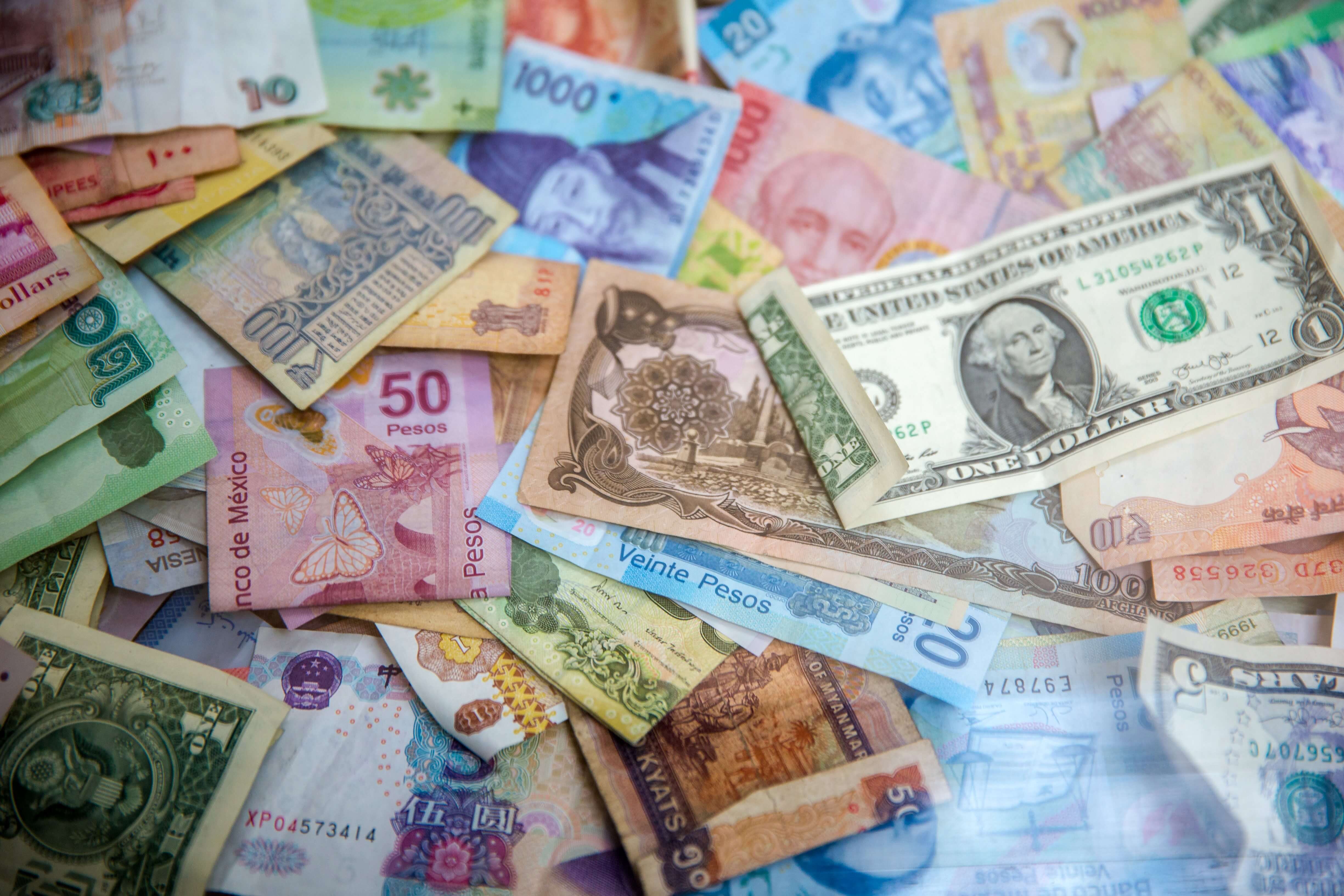 Ranieri assets believes in a distinctive way of managing money
Ranieri assets delivers compelling investment results for our clients over the long term. Suitable investments are built on close partnerships, strong alignment, and deep personal relationships with our partners.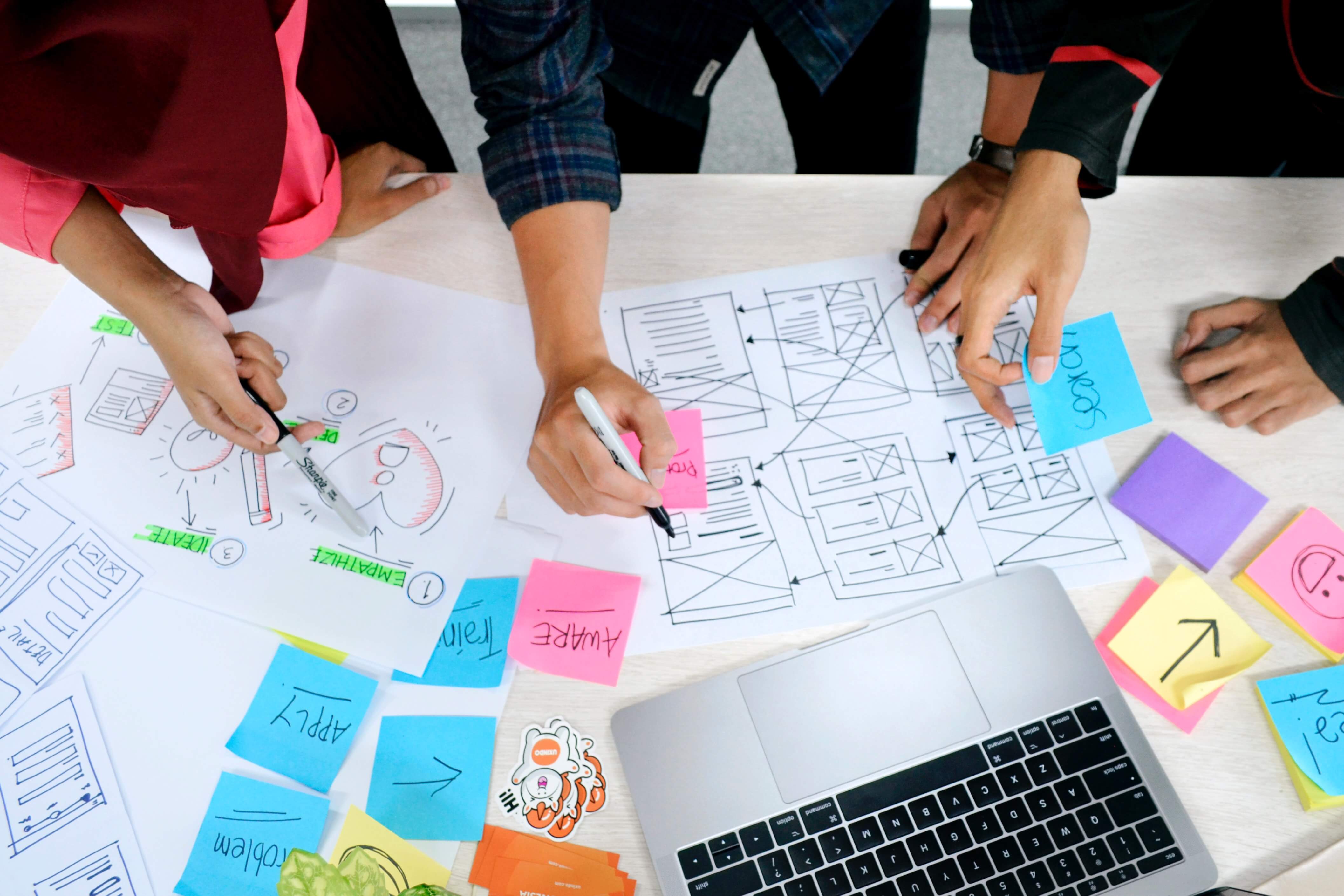 Ranieri assets believes in deep, fundamental research
Ranieri assets are first and foremost investors. Our research is more than just numbers. We source new investment opportunities relentlessly and diligence them exhaustively, never compromising on the quality of our decision-making process.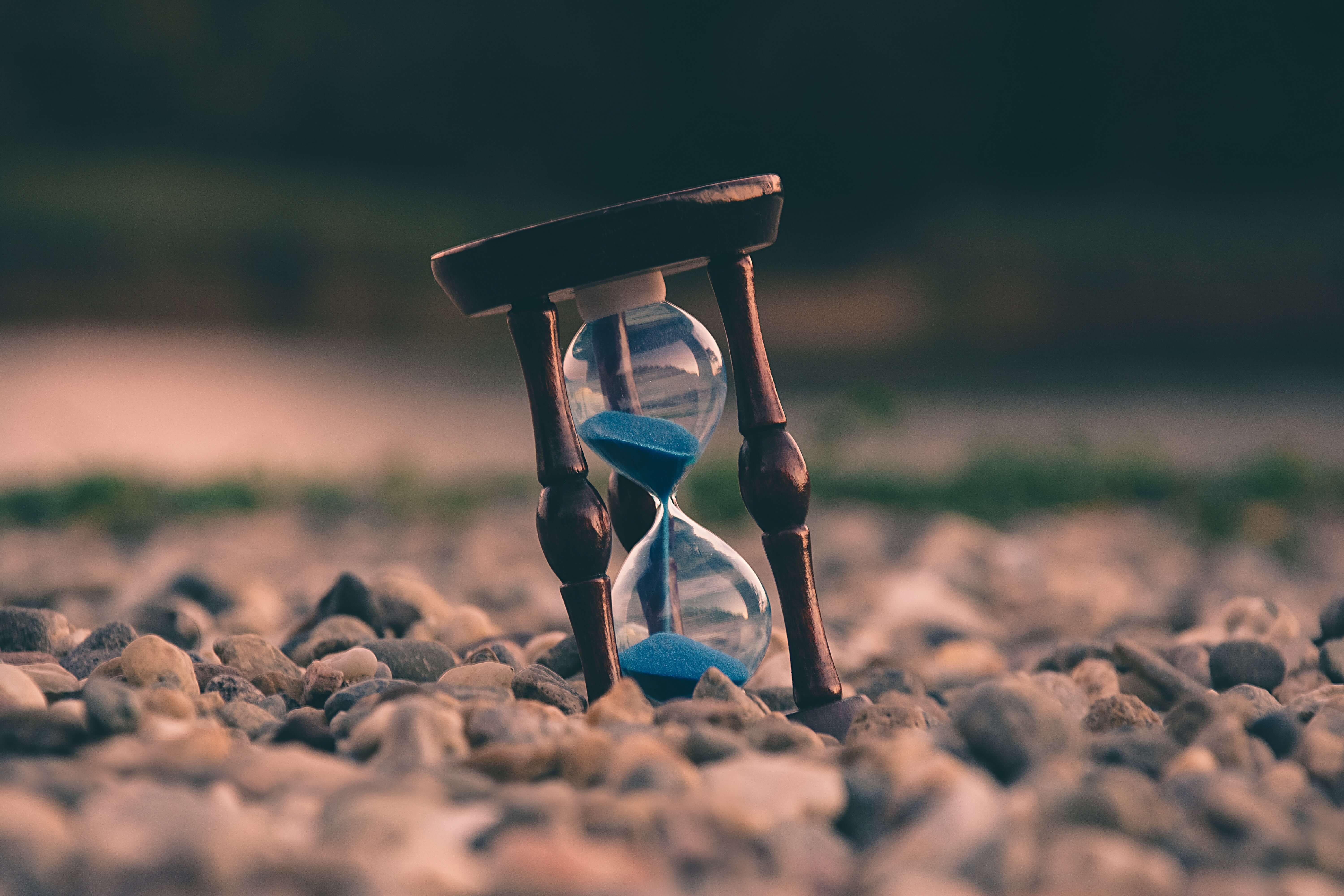 Ranieri assets believes in taking a long-term view
Ranieri assets have been integrating responsible investment considerations into our investment processes for more than a decade, That's why our long-term perspective touches every part of our business.
Ranieri assets believes in the power of partnerships
By building a diverse team and being an inclusive employer, Ranieri asset aim to create the right environment for making better decisions and continued strong performance.
Our Departments
Accounting
Administration
Business Development
Human Rescources
Legal & compliance
Operations
PM Solutions Group
Product Management
Risk
Technology
Traders
Treasury